Listening
Design
Development & Production
Logistics
Installation
For almost 40 years, AuMa, formerly Christmas Cie, a specialist in retail, merchandising and décor, has been helping companies stage their points of sale, pop-ups, pop-ins, window displays, ephemeral installations and event decorations.
From strategy to design, technical study, and realization, AuMa means mastering every stage of a project within the same company, in the same place.
AuMa is an integral part of AuXc, an event communications agency. The two brands, AuXc and AuMa, offer a comprehensive range of services, from event organization and meetings with AuXc to set design with AuMa.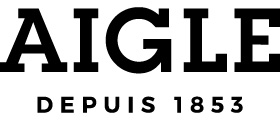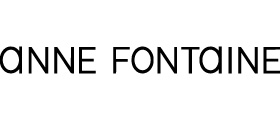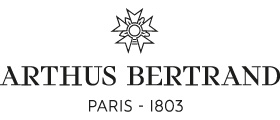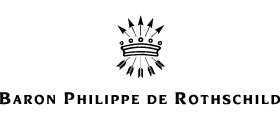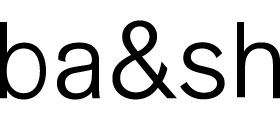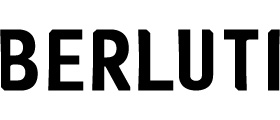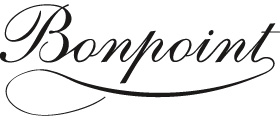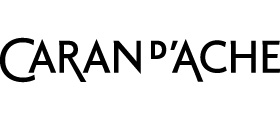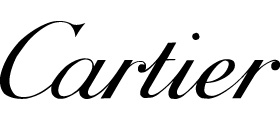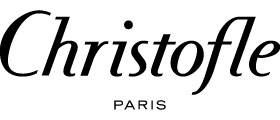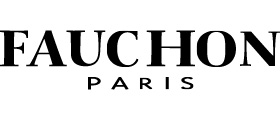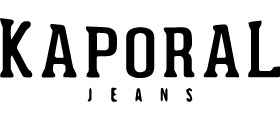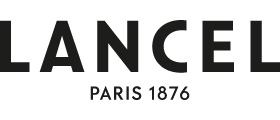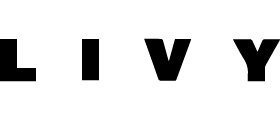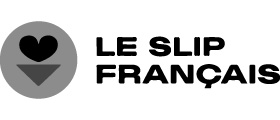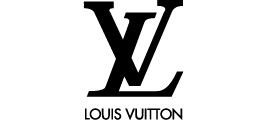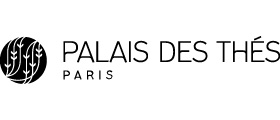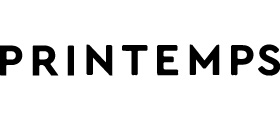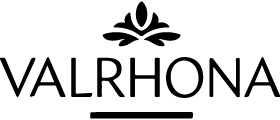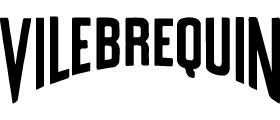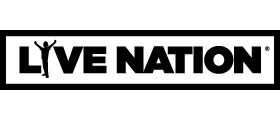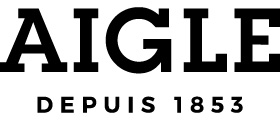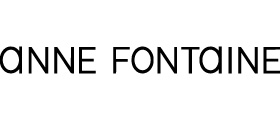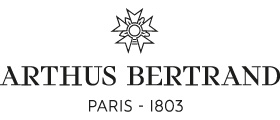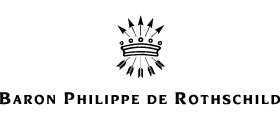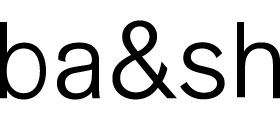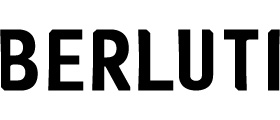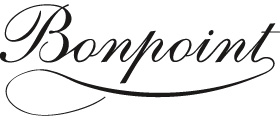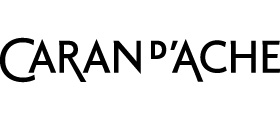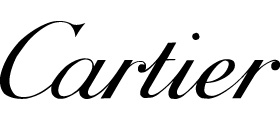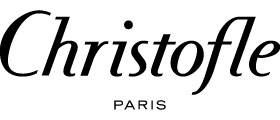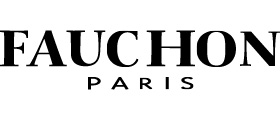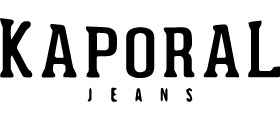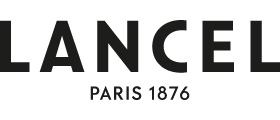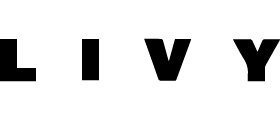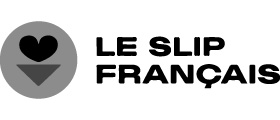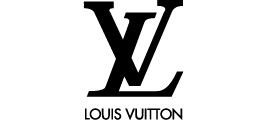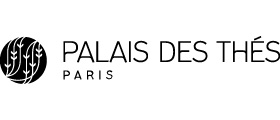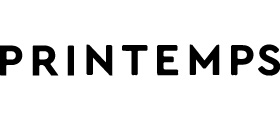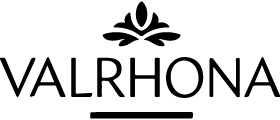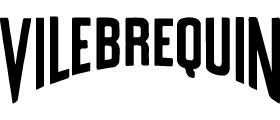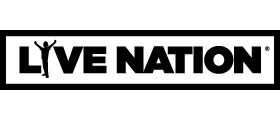 Creativity and craftsmanship committed to creating more sustainable ephemeral settings.
It is around this vision that AuMa is building its CSR commitment and wishes to develop, accompanied by its various stakeholders: customers, suppliers, partners, and employees.
The approach includes 3 dimensions: social, societal and environmental, and drives every stage in the design of a decor. From listening to the brief through production and delivery of the set, everything is designed to limit its environmental footprint.
AuMa's current ambition is to obtain recognized CSR certifications. Already certified Ecovadis, AuMa is currently in the process of obtaining B-Corp certification. These demanding labels promote the transparency of business models and enable AuMa to join a community of companies sharing common values.